Our handymen are pretty handy to have around your home or office in North London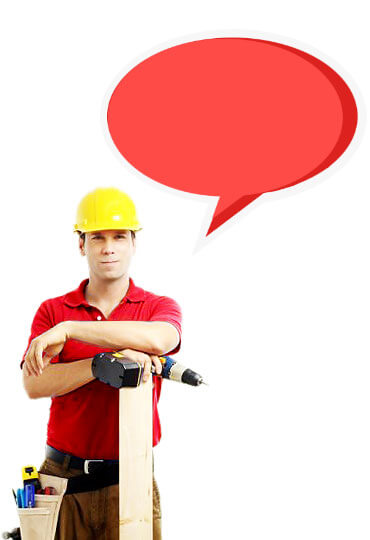 Handyman Services in North London
Does your bathroom need some major renovations? If it looks like it's stuck in the 90's, it's time to invest in a new, modern bathroom by hiring Handyman Handy today for a bathroom refurbishment. Our helpful handymen will use their skill and experience to ensure they provide you with the most perfect looking bathroom. But maybe it's not your bathroom that needs attention. Do you just need all over painting and decorating in your home in North London?
To some, it may seem like a minor task, but when you don't have stacks of time on your hands, it can be an incredibly difficult task. So do yourself a huge favor and hire us now for painting and decorating. We offer many other great handyman services you can use. One of them is door fitting. So if your door has had it, why don't you let us install a new door for you and it will look so much better and make your whole home look a notch more glam. We also offer office refurbishment if your office looks as though it could do with a bit of attention. So if you are choking on dust, drowning in paperwork, and tired of working in an outdated looking office, it's time to pick up the phone and call 020 8434 7477 now for help.
If your bathroom looks so aged but you don't have the time or the energy to deal with having it renovated, don't ignore Handyman Handy's fantastic offers on bathroom renovation services. Our experienced team of handymen, with their boundless energy and skill, will stroll right in to your bathroom and in no time have it looking polished, pretty and spacious. We can do the same for your office too. If you are eager for an office renovation, please hire us today and we'll transform your office for you. It's a great investment too. When you spend a little time on your office, you will see superb results. You really will be amazed at the end results. Plus, you will probably also see an influx of clients. And if you need a new door, we can provide you with door fitting as and when you need it. Plus, if you need painting done around the house or any sort of decorating, we can do that too. In many ways, we are sort of miracle workers. We can pretty much help you with everything in North London. Get in touch for a free handyman services quote today on 020 8434 7477 and let us help you now.


Areas we cover