Need Help? Our Handymen are Here and Ready to Carry Out Whatever in Your Property in East London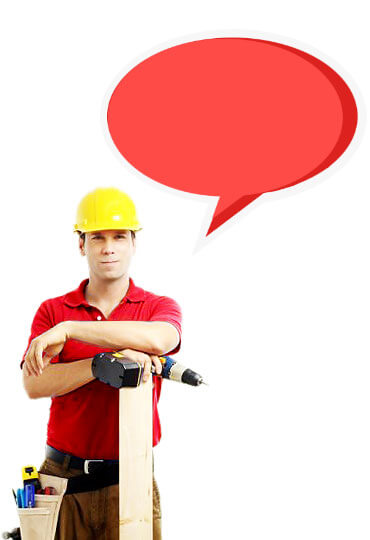 Handyman Services in East London
Do you dream of cooking in a brand new kitchen, fully equipped with everything you need to cook a gourmet meal? Fortunately for you, we can provide you with kitchen fitting services at the most affordable prices. So the next time you would like your kitchen given a makeover, think about hiring us and we certainly won't let you down. We have all the essentials as well as the amazing team of handymen to ensure we do a cracking job on your kitchen.
We can also help you with any touch ups or small repairs you need carrying out around the home. It's easy to ignore the little niggle problems, but at the end of the day, they do need to be done at some point or another. Don't keep ignoring the problem. We can also tile your floors for you if you like. If your kitchen, bathroom or hallway needs new flooring and you want tiles, let us help you with tiling. We are professional tilers, with years of experience. Just call 020 8434 7477 now for help in East London and a free quote! Handyman Handy can be your absolute savior whenever you need any jobs doing around the house. Small repairs and fixes can be carried out by our terrific team of handymen.
These guys are highly skilled at what they do and certainly won't let you down by no means. You just have to call 020 8434 7477 now and we will be happy to help you with whatever you need. We can also provide you with kitchen units fitting if you want? You choose the design and color scheme of the kitchen and we will fit it all perfectly for you. Our team has years of experience in East London and certainly won't let you down. If a new kitchen is what you would like, you shall have the most beautiful kitchen of them all. If you'd like brand new tiled floors to go with your lovely new kitchen, we're proud to say we can do that too for you. Our tiling services are inexpensive and quick and easy. All in all, we offer an enormous range of handyman services for you to choose from. All you need to do is call our office on the above number and we'll be more than pleased to help you.


Areas we cover