Which Type of Boiler Should I Get?
31 May 2018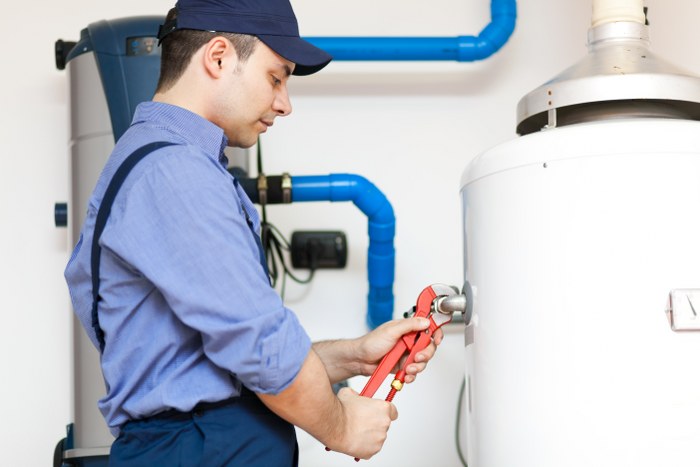 If you're thinking of moving house or simply investing in a new boiler, it's not necessarily as easy as just calling up your local plumbing services and asking them about booking a boiler installation service. Not many people realise that there are different types of boiler suited to different needs, lives, spaces, and environments. Here are the main types of boiler you may encounter when trying to choose a new one.
Condensing boiler

This is the most common type of boiler and the most likely you'll get offered if you contact a plumber about installing one. These attach to your mains gas and therefore have to be installed by plumbing professionals who've been registered on the Gas Safe register.

There are also different types of condensing boilers, like system boilers, combi boilers and heat only boilers. Combi boilers tend to be the most popular because both your hot and cold water come from one unit, making it a lot simpler to plan around. It also makes the installation process quicker and easier for the plumber and, therefore, their visit to install it shorter. It also means you don't run out of warm water if someone takes a long shower.

Condensing boilers work by using hot gas to heat the water inside the boiler via the central chamber and are one of the most energy efficient boiler options. Therefore, if you're particularly energy conscious or want the simplest route, this may be the best plan for you.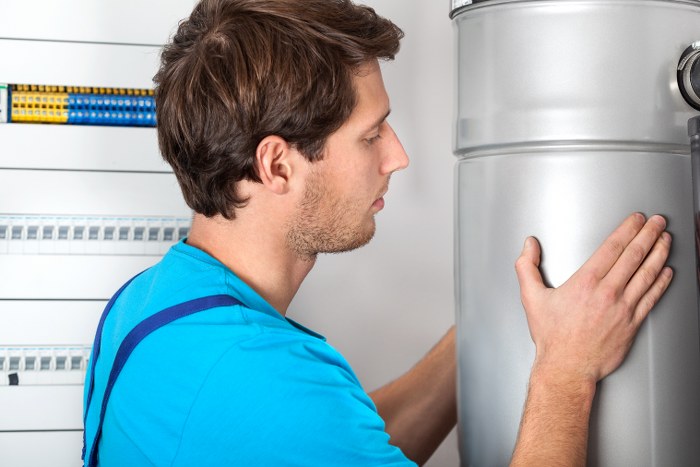 Oil Boilers

If your home isn't connected to the gas mains, then choosing a boiler which solely runs off this, i.e. a standard gas boiler, isn't the best course of action. Instead, oil boilers are a decent alternative as they work in a similar way to condensing boilers; instead of hot gas, they use oil to heat the water. Again, ensure you use qualified residential plumbing services to ensure yours doesn't suffer from a boiler breakdown or gas leak.

The two downsides to using oil boilers are: the oil is notoriously difficult to get hold of and the boilers are a lot more expensive than standard ones that use gas. Therefore, although this is a reasonable alternative if you're not hooked up the mains gas, you should be prepared to incur the considerable costs.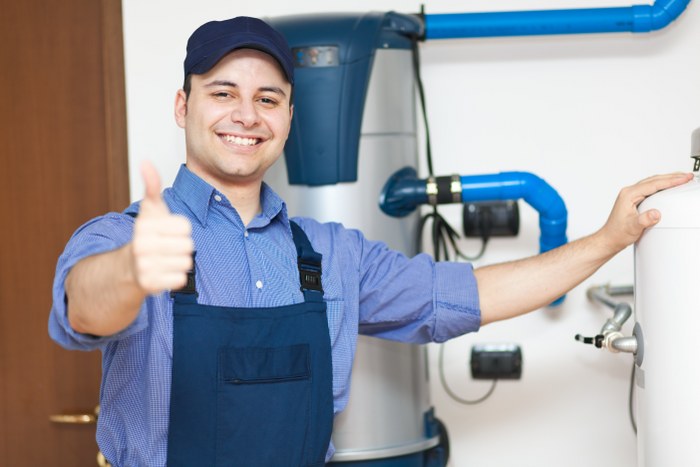 Wood boiler

Also known as biomass boilers, wood boilers run off burning wood to heat water. These boilers are extremely cheap and energy-efficient, and only run off wood chips, which are comparatively easy to obtain. If you're off the grid but don't want to pay large amounts of money for an oil boiler, this is the perfect alternative.

Wood boilers tend to be larger than standard boilers so it's essential you check the measurements of the unit before installing. They also create a lot of ash so it's wise to clean it out once a week, rather than the once every six months gas safety inspection regular condensing boilers receive. However, it's down to personal choice whether this small task is worth the money you save yearly on gas bills.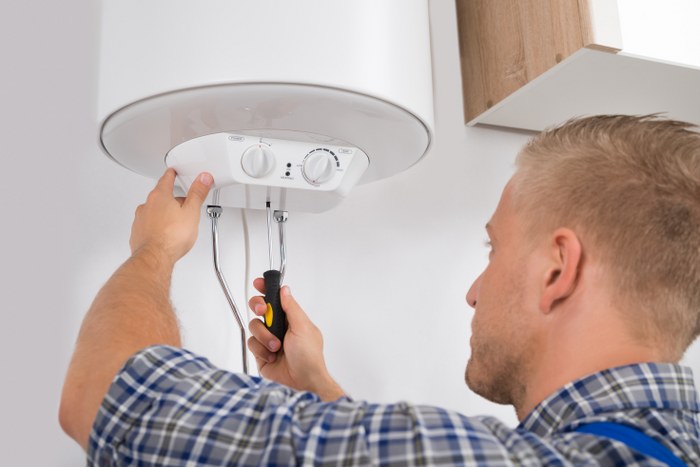 It's also crucial that you check you're allowed a chimney or flue at your property before installing a boiler that's going to create smoke. For example, a wood boiler wouldn't be at all suitable for an apartment where the smoke can't escape. In fact, this would be dangerous. So exercise caution when thinking about or getting a new boiler installed, don't just think of the positive financial impact.