When Should I Call a Plumber?
28 February 2018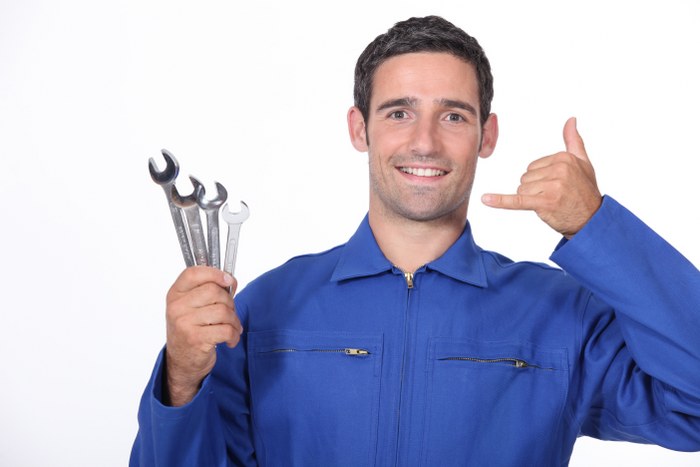 Many of us feel guilty for wasting other peoples' time and this often results in us taking on tasks ourselves, which we're not really capable or qualified to do. We're so anxious about being a nuisance and feeling foolish that we're not thinking about the possible health or financial risks taking on jobs ourselves. In addition, most of the time we're trying to save time and money by carrying out DIY jobs, we're actually spending more by either making the problem worse or buying the wrong equipment.

One example of this is when something goes wrong with our household plumbing. Sometimes, if it's just a small job, like a leak or replacing a tap, there's no need to call out a plumber, as the job is reasonably easy to learn and do ourselves. However, other large jobs definitely need professional plumbers to come and rectify the problem.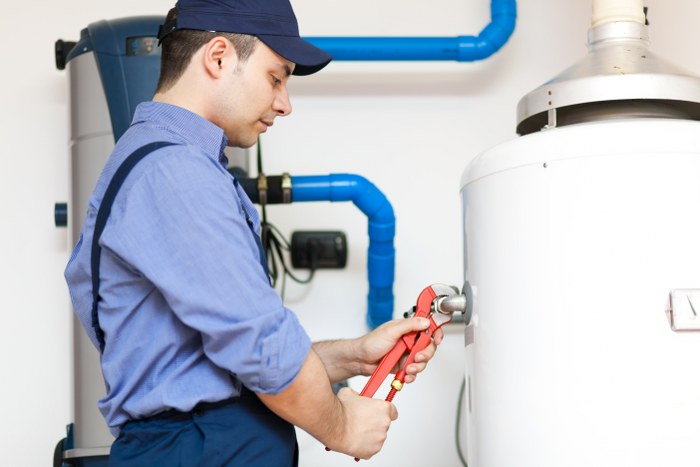 Boiler breakdown

One of the main examples of plumbing related jobs we should never do ourselves is anything to do with the boiler. Boilers usually run off gas and therefore, if you're not a trained professional plumber, it's very likely you can actually cause more harm than good and put yourself and others in danger. For boiler breakdowns, boiler repairs and boiler installation, you must always call emergency plumbing services. Never touch it yourself. If you smell gas, call the emergency plumbing services, open all your windows and follow the instructions of the professional at the end of the phone.

Always make sure the residential plumbing service installing your boiler has proof of training and is registered with the Gas Safe register. They should carry a card on them at all times but if they don't, you can easily access this information online or by phone.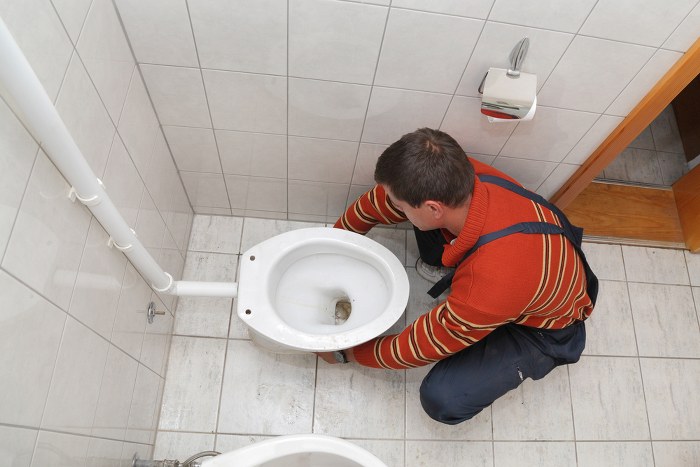 Blockage

If you've got blocked drains, it is sometimes possible to unblock them yourself if the blockage is near the top of the pipes. You can do this either with a plunger, chemicals designed to dissolve the clog, a coat hanger, or a variety of others ways. Similarly, if your toilet is blocked, as unpleasant as it might be, it's possible to unblock it yourself using similar methods to unblocking a sink. However, if the blockage remains after following these simple steps, you'll need to call in a plumber for drain cleaning, as the abstraction could be much further down the pipes and therefore unreachable to you. Professional plumbers have specialist equipment, which can find these hard-to-reach places and take care of whatever's causing the clog safely.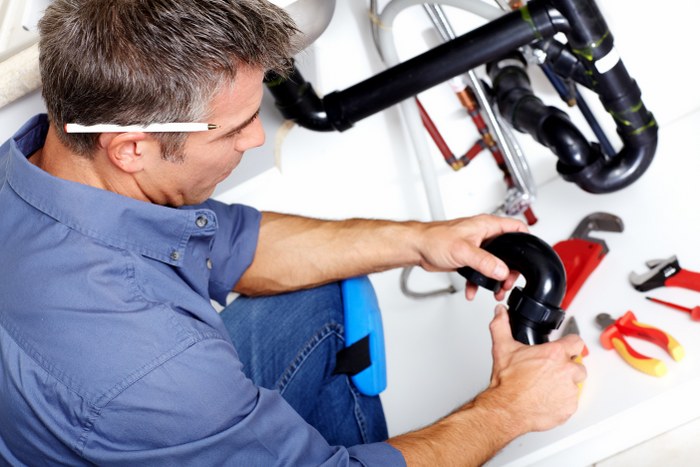 Frozen pipes

Frozen pipes occur when, quite simply, the pipe freezes in sub-zero temperatures due to the lack of warm water running through them. This can not only prevent you from heating your home at the coldest time of the year, it can also cause substantial pipe damage due to cracking. To prevent this, make sure your heating is turned on regularly in winter; if you're out of the house for more than a few days, make sure you ask a friend, relative or neighbour to go round your house and turn the heating on for a while to ensure they don't freeze.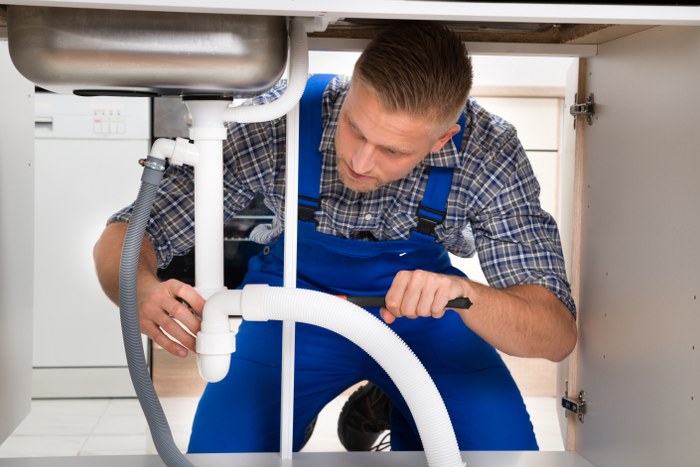 However, once the pipes are frozen, simply running the hot water tap isn't going to fix the problem. Instead, this is definitely a job for a plumber or repiping services. Only they can check whether the issue has caused any damage, major or otherwise, to the pipes and can therefore carry out the required course of action. This can be time consuming and fiddly, so it's not advisable that you try and carry out pipe repairs yourself.