The Ultimate Home Maintenance Checklist For Summer
27 July 2018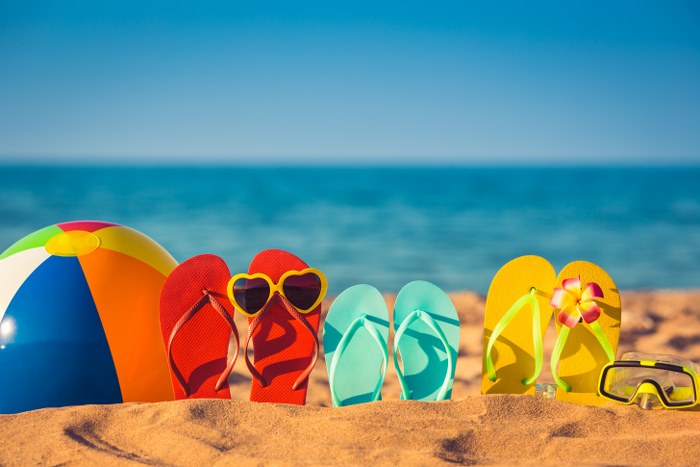 Whether it's the school holidays and you have six long weeks ahead with kids at home - or you are looking forward to the rare heat wave and that hard-earned holiday time - most households look to be undergoing more usage over the summer months. Home renovation is not going to be a top priority for many people who plan to spend their summer relaxing. But some things will need attention. And where home maintenance is concerned, that means more electricity for air conditioners or fans, barbeques, and stockpiling the freezer for ice. It also means summer parties, so while the heating is taking a breather, other parts of the house from fixtures and fittings to the water supply are under more pressure. So while you gear up for the summer, here are a few things to look out for so you aren't lumbered with extra work later.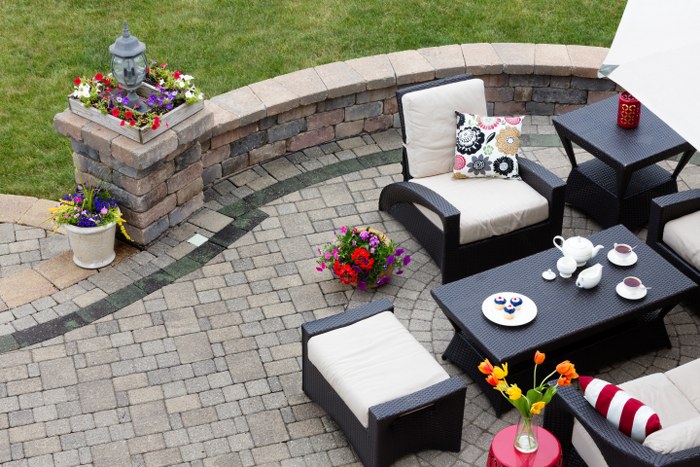 Freshen up your outdoor furniture
It's not necessarily time to splurge on new fittings or furniture, but many people invest in new swings, trampolines or garden furniture at this time of year. That can herald some sacrificed leisure time in assembling these things. Why not enlist the help of a handyman service or someone you know who is competent at odd jobs. With friends, a sort of DIY party with food and drink could be arranged around the jobs, if there are a few things to do but you don't fancy shelling out money for a handyman. Then there is the option of a garden deck, where you can have an elevated haven to dine at that fresh new garden furniture from.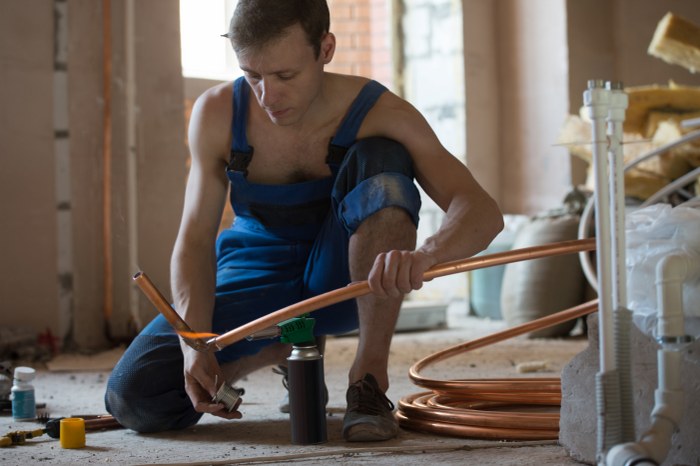 Install an outside tap
If you have the wall space and the plumbing is compatible in your home, it really is worth investing in an outdoor tap from which you can install a power washer. It is especially useful for cleaning patios with far less effort and as a solution to cleaning outdoor furniture including some with upholstery. You can set it for a lower intensity spray for soft outdoor furniture, and it makes a quick job of cleaning bicycles and cars. It also acts as a near hand safety feature for any mishaps at a barbeque and you need a fast water supply to put out.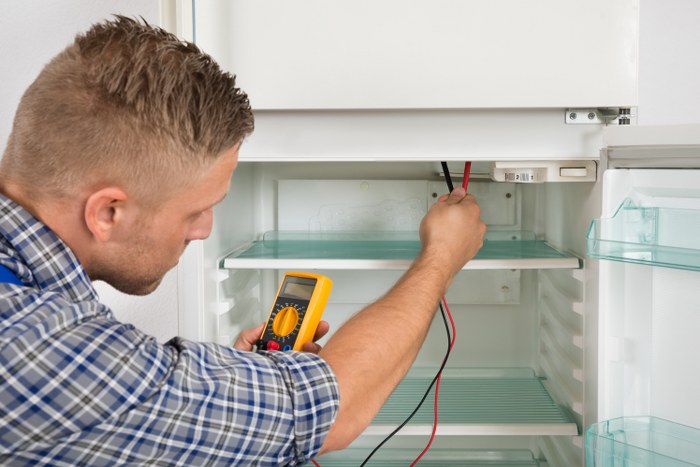 Get home repairs done before the summer
Have your home plumbing in tip-top shape with a check-up from a reputable plumber, before any students and holidayers off work are due to put it to extra use.
Have electrical goods such as blenders and cooling appliances such as fans and freezers (fridges with crushed ice features are ideal!) checked. More importantly, have smoke detectors tested as a routine measure for property maintenance - and carbon monoxide detectors if you have them.
Don't miss the small details with home renovation
Hammer down any stray nails on your decking or outdoor fixtures, and check all hoses and taps for any leakages or holes. Sand down or repaint the decking if necessary, and always check for sealant failure or signs of rotting.
If you have any new flooring, carpets or other home refurbishments newly finished, consider placing some plastic protection down from the hallway to the reception room or lounge. Perhaps you can lay down an extra welcome mat at the front and back doors so that when entertaining guests, all the summer dust or post-rain shower mud is also kept at bay.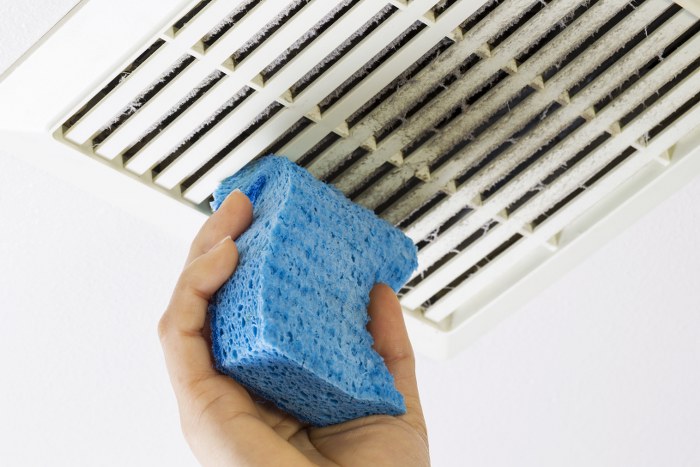 Think spruce-ups, not just property repairs
Take a look at the extractor fans in your home. First, include them in your home repairs to-do list if they are not up to scratch, and get them replaced. But if the extractor in your kitchen or the fan in your bathroom is just looking a little sluggish or inefficient, remove and clean out the coverings and hoover between the grills and blades. When these stutter and struggle, they are most likely clogged up with months of dust and debris.
Finally, have a peek at the home's skirting boards and painting for any chips and gaps. The same goes for exterior paintwork all around your house. Overall, lack of proper maintenance in these areas can contribute to bug and insect encroachment on the inside of your home. They don't have to fly in through an open window. If all these look in order, or after the peeling paintwork has been fixed, spray some citronella to repel many types of insect.
If you maintain the home in ways that are more little and often, it should save hours of later effort and leave more time for enjoying the holiday period.