The Importance of Gas Safety
08 November 2016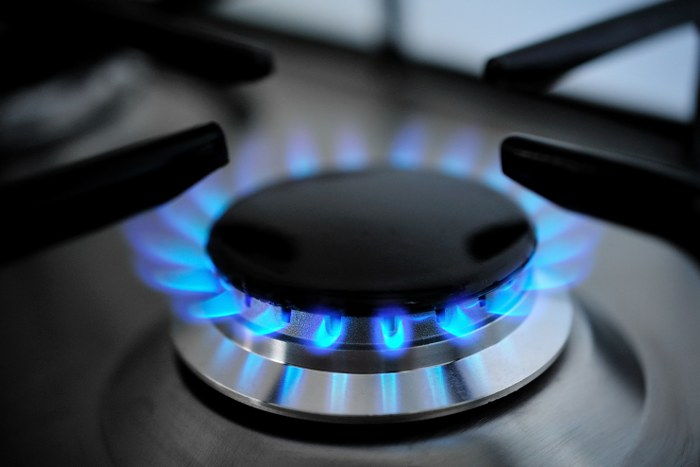 Gas is an extremely volatile substance. Not only can we not see it, it's often scentless, which is why that unpleasant smell (similar to rotten eggs) is added to natural gas in order to us to detect it. Not only this, but it can be highly explosive and, in the case of carbon monoxide, deadly. Therefore, maintaining gas safety is paramount and should be followed at all times, in all locations. A gas leak can be caused by a number of things but two of the most common are a boiler breakdown or poorly fitted boiler and cooker parts. Whenever such a leak is detected, the necessary home repairs should be done immediately, preferably by a skilled gas safety engineer. Here are some of the key ways you can keep an eye on your boiler and cooker, and practice gas safety.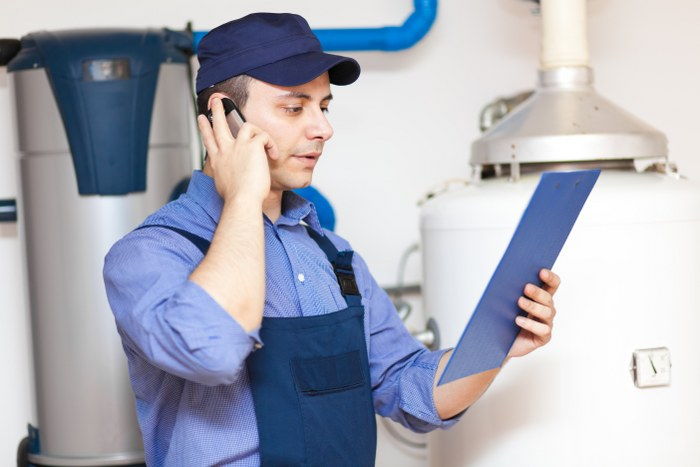 Gas safety engineer

When having a new cooker or boiler installed, you have to make sure the individual fitting them is fully qualified. Cooker and boiler installation are not tasks that just anyone can carry out or that you can do yourself. In order to ensure the person you have installing your boiler or cooker is a trained professional, before they arrive, you can check they're registered on the Gas Safe Register. You can find this either online or by phone. This will prove that they are indeed trained to deal with boilers and cookers. They should also carry a Gas Safe ID card, so if you want to double check, ask to see this before they begin any cooker or boiler repairs or installations.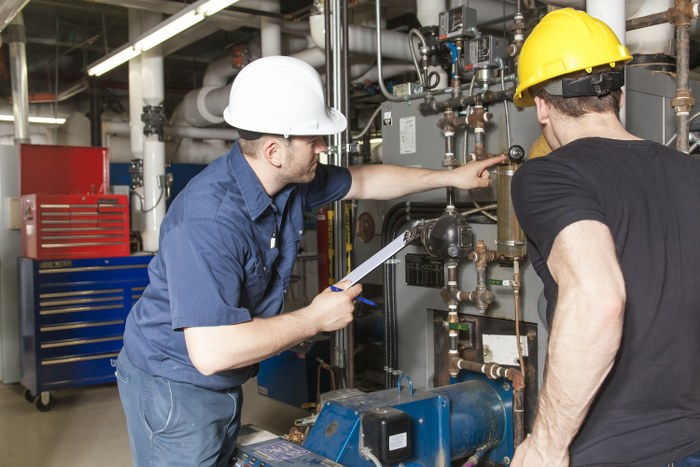 Gas pipe maintenance

You should also have your gas pipes checked over by having a regular boiler inspection at least once or twice a year, no matter how new the model of boiler is. This is designed to make sure there are no faulty parts, that everything has been installed adequately, and that everything is safe and secure. If not, the problem can be detected sooner rather than later and the part can be replaced or fixed.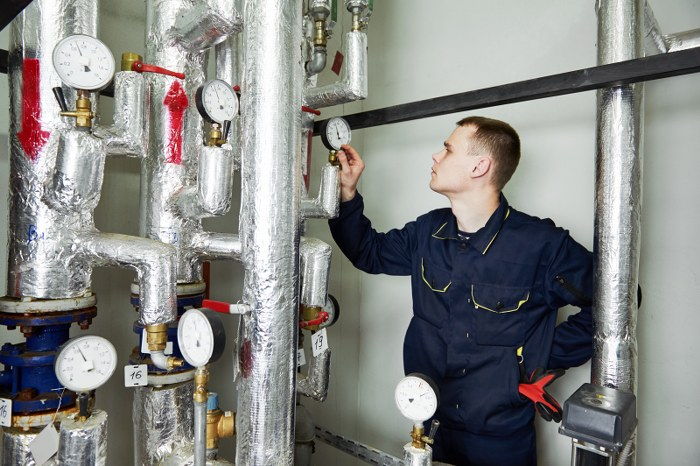 Gas safety inspection

You should have an annual gas safety inspection. This will cover checking that your boiler installation is sound, and any other appliance which use gas are also safe. You can obtain a gas safety certificate as proof that your property has been thoroughly checked over and approved by trained professionals who are registered with the Gas Safe Register. This is particularly important if you're a landlord and/or letting a property to others, as you can show them they are living in a safe environment.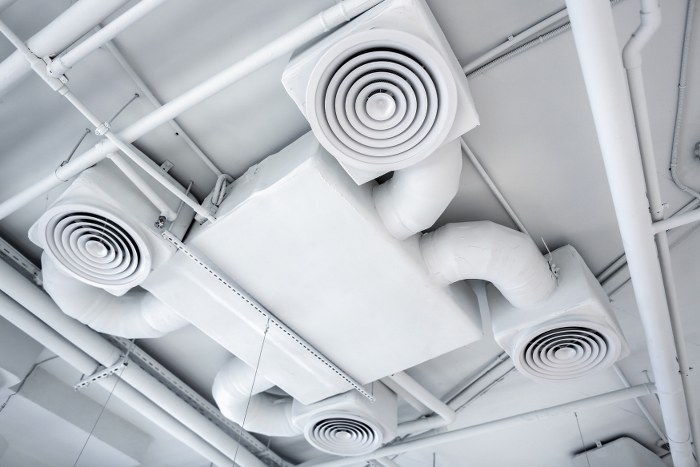 Ventilation

Make sure the property, particularly the room with gas appliances, which is likely to be the kitchen, is well ventilated. Don't block draughts or other outlets, such as chimneys. This means, in the unfortunate case that there is a gas leak, the gas won't build up quite as much as it would in a room without ventilation. Not only will this reduce the chance of a gas explosion or carbon monoxide poisoning, it'll also allow the smell to escape in case you're not home when a leak occurs, and will tell your neighbour to contact the National Gas Emergency Service.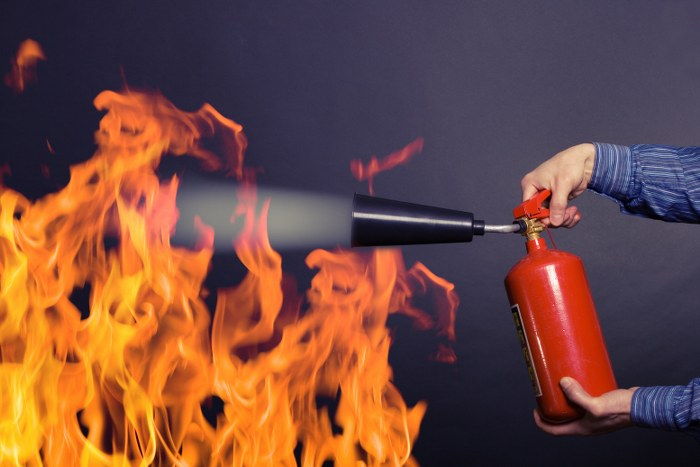 If you smell gas

If the situation arises where there is a gas leak or you suspect there is one because you smell gas, call the National Gas Emergency Service immediately. Open all your doors and windows to allow the gas to escape and don't turn any electrical switches on or off as you don't want to create any kind of spark. Extinguish any flames and don't light any new ones; for example, don't smoke. If you feel more comfortable, wait outside the properly with your door open for the authorities to arrive.