Simple Projects for Summer Weekends
18 August 2016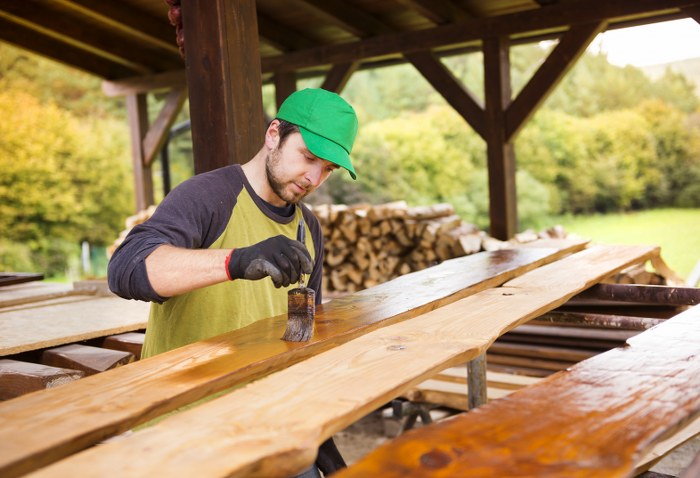 Summer projects are a particularly great way to spend time if you have kids that can get involved, but even for those without kids, summer is a great time to embark on a new project and start getting creative. There's something about the shining sun, chirping birds and general cheer in the air that makes people excited about trying something new in summer. For some people this will mean tackling a long standing project final, but if you've got nothing on the backburner, it's also a fun time to start something new or just tackle a few odd jobs that have mounted up at home. Of course the British summers don't tend to last long so we've picked a few top (and quick) summer projects you can do during those sunny (hopefully) weekends.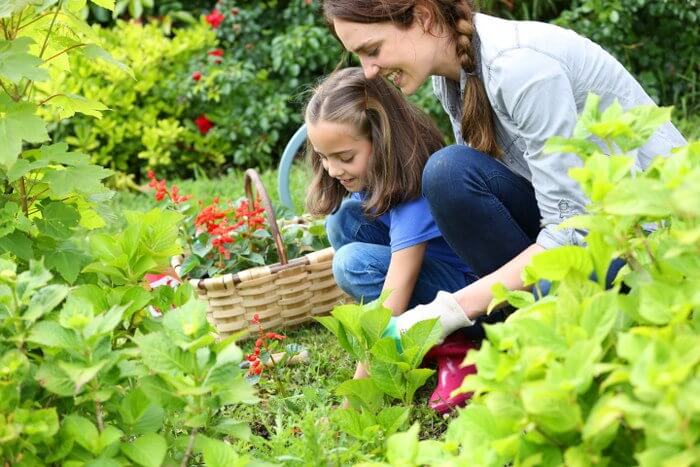 1. Get outside – if you've got a garden summer is the ideal time to get involved. It doesn't have to involve a total overhaul of your outside space, but even a general tidy up and planting a few new flowers could be a perfect introduction to gardening, and keep you busy while enjoying the sun.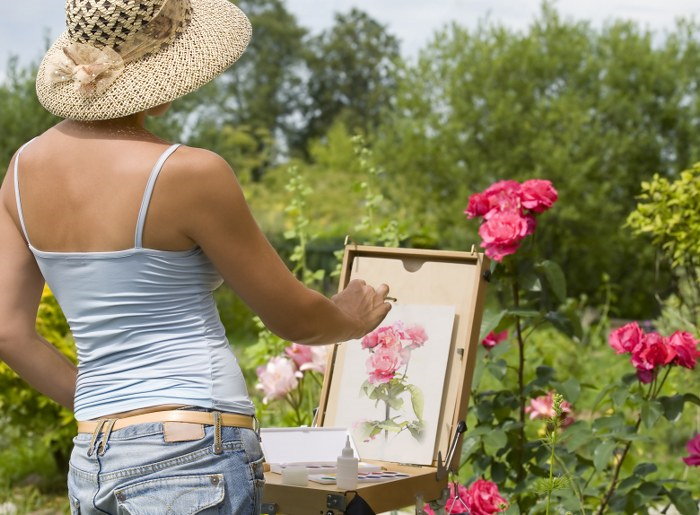 2. Get arty – whether you are artistic or not there are a whole host of arty projects you can enjoy. For those who do harbour the artistic gene then getting outside to paint or sketch is a wonderful weekend project. For those who aren't so arty, then something more directed might suit your desire for creativity – paint by numbers or an adult colouring book (the do exist, we promise) are a great way to pass the time.
3. Buy something old – and make it new. With the promise of (at least some) sunny days, car boot sales are rife at this time of year. This offers a great opportunity to buy something old and turn it into something new. It can be as simple as buying an old table and painting it a new colour, or as complex as buying an old car engine, and turning it into a coffee table.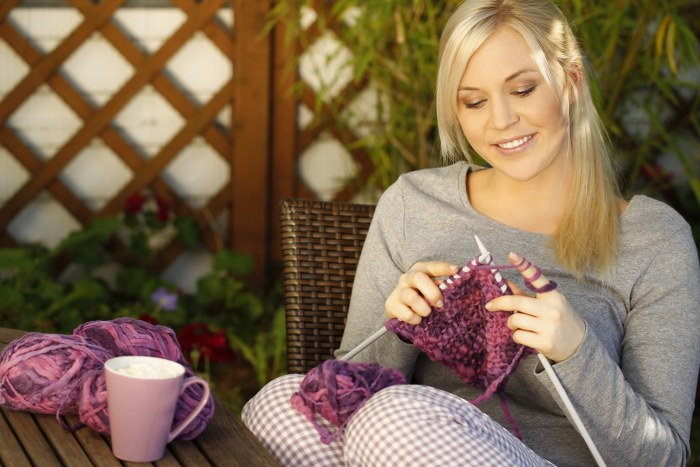 4. Get ready for winter – probably not what you want to be thinking about during summer, but getting ready for winter can be a great project. You could take up knitting a knit yourself or loved ones a winter hat and scarf. Learn sewing and sew a new winter blanket or fix up/redesign your winter coat.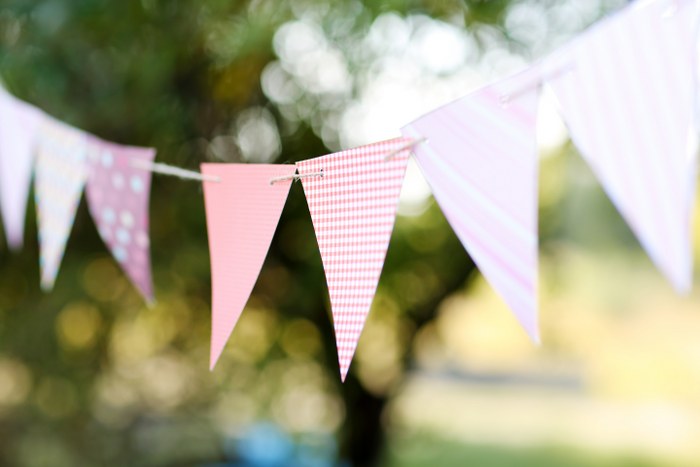 5. Get ready for summer – if you'd rather not think about winter just yet (fair enough), then why not start some summer related craft projects instead. Make some bunting for an upcoming BBQ, make your own candles for late summer evenings, or create a hammock in your own back garden – you don't need any advanced handyman skills for such simple decorating jobs.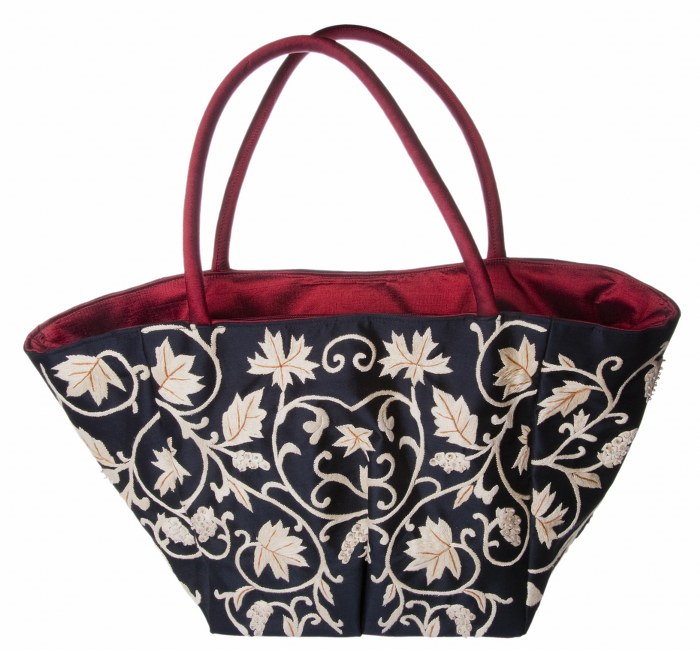 6. Get beach ready – learn how to make your own unique beach tote bag. Be a total original on the beach with your own tote bag, all it takes is some material, a sewing kit and a bit of imagination.
7. Keep cool – if summer is the time you dread because of the heat then use your spare time to keep yourself cool. Learn how to make a basic fan that you can use to boost the breeze, or even learn how to make your own lemonade, refreshing and delicious, what could be better?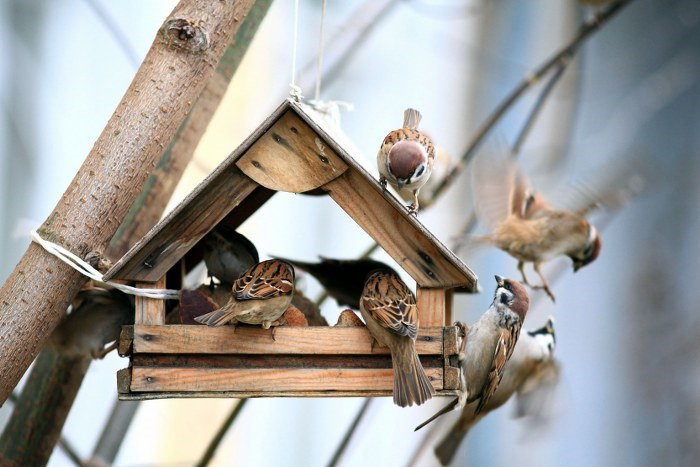 8. Make a bird feeder – with summer in full swing the birds are out in force, so treat them to some snack with your very own bird feeder. It doesn't have to be complex and you don't need to be a professional carpenter; a simple box with space for the food is all it needs to be.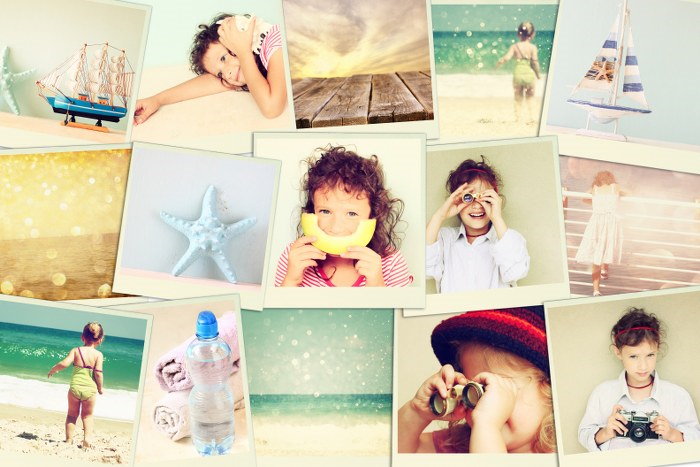 9. A family collage – with all the fun you're having over summer, you'll need a way to display the memories, so create a basic collage of photos and memorabilia that you can hang on your wall. Wall mounting a picture frame is easy enough, right?