Hiring a Handyman to Remodel Your Bathroom
18 August 2016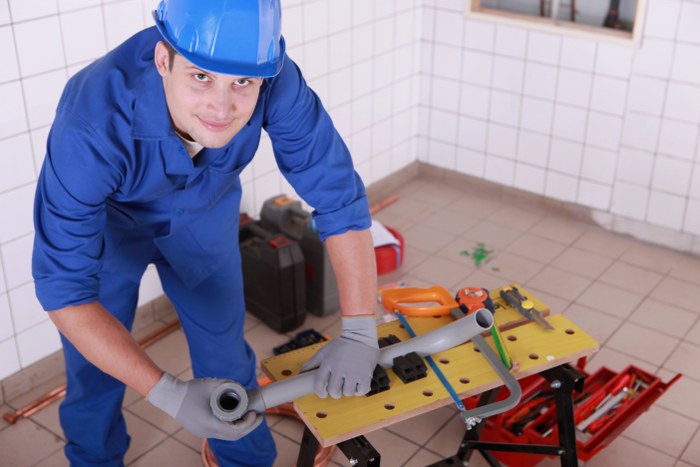 Are you moving into a new home and in need of a new bathroom? Or do you old one want an updated look? First, if you can do it yourself then great, but make certain you have covered everything, and have all of the items you need. Even keep an emergency number nearby of a plumber or same day handyman service to be on the safe side in case of a problem. It is likely though for most people that you will need to hire some professional help for the job. It is a big job, and involves electrical and plumbing services. If it is an old bathroom suite that has been in for years, fitment sizes could have changed and they may not be compatible with some of the original pipes and fitments. It really is essential you get some advice on the situation before you attempt anything. Do your homework and check that a new bathroom suite will suit the older fitments of a house, if it doesn't you will need to have them altered by an experienced handyman or builder.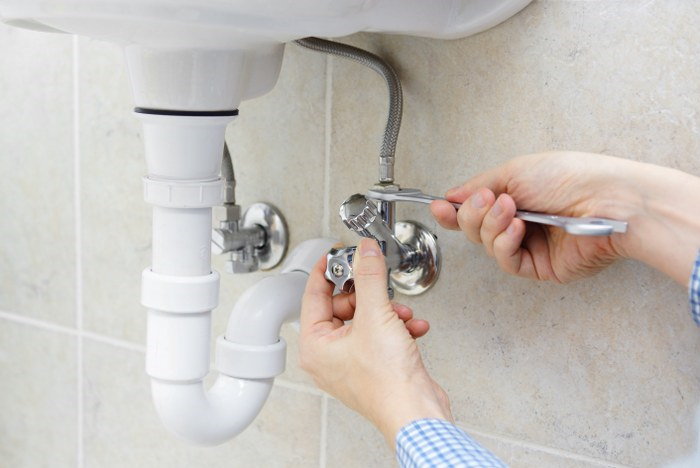 Get advice first before you purchase any new showers, bath, sink or toilet. Weigh up if you need anything moving such as a bath removing to be replaced by a shower cubicle. There will be drainage, electric and water supply to consider before you do this. Only a qualified service will be able to help with this. Take time to plan and make sure that it is all covered before you do any work. Preparation is essential to all home refurbishment jobs. You will have to have in mind a budget too. The work will not just stop at buying a new bathroom; there is the extra building work that may be required. As well as the extra furnishings such as floor and wall tiles, window dressing, lighting and storage cabinets. It can actually result in quite a costly home renovation.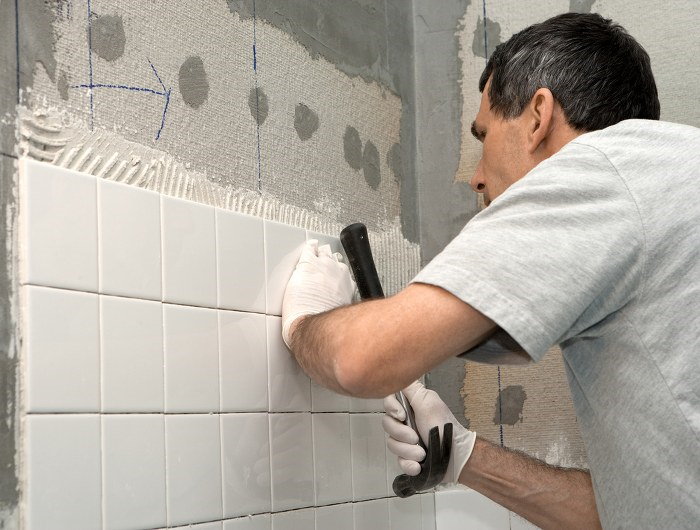 There is of course cheaper ways of revamping a bathroom. Sometimes just a lick of paint, new window blind, and flooring will do the job. It doesn't have to be a major overall. Existing tiles can be re grouted and will make them look tidy again. Even a professional cleaning service can make a massive difference. Nowadays there are many ideas to be found on the internet and in home style magazines to refresh an existing room on a budget. A handyman may be needed to be hired for some of the work to make sure that it is done properly. Make sure you ask people you know for recommendations of work. If you have no luck then source online business listings or local papers for local handyman services near to you.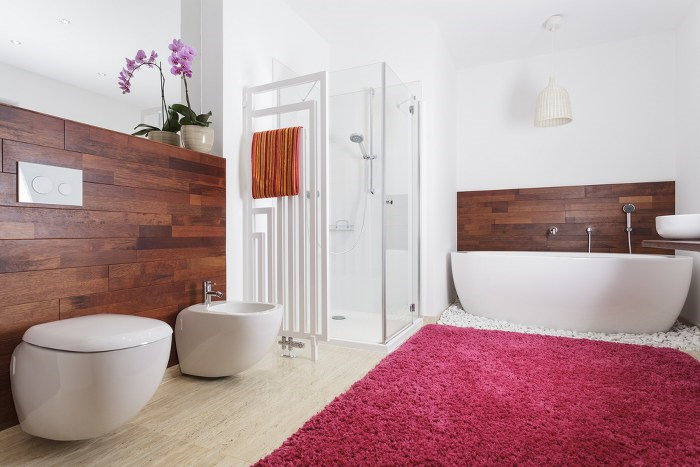 Contact them first and ask to meet. Get some quotes from a few companies before you decide. It is crucial to talk over everything you need doing whether you are having a complete new makeover or just some small repairs. Ask for advice if you are unsure, after all these services will have plenty of practice and know a lot about this type of work. It can be amazing at how knowledgeable these local services can be. Handymen tend to be a jack of all trades and will manage to sort a good range of minor to major jobs. If they can't manage most will almost certainly have more experienced trades people to call on when in need. Just make sure you get a written quote that lists the jobs you want then you have proof in a discrepancy along the way.