Hire Professional Handymen to Revamp Your Home
18 August 2016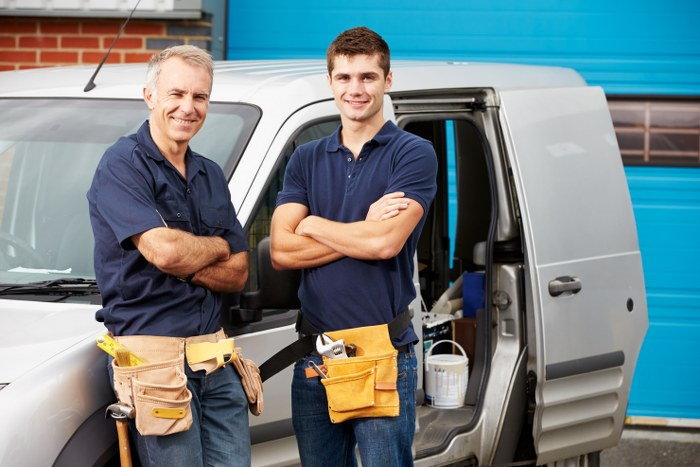 If your house is looking a little rundown then why not hire some experienced handymen to revamp the parts of your home that are looking shabby. Whether you own a new property or older one, keeping it look good makes a big difference to your comfort. A home refurbishment can make you feel better when you see that everything is looking nicely painted and well maintained. While there are many jobs to consider revamping your property some are more expensive than others.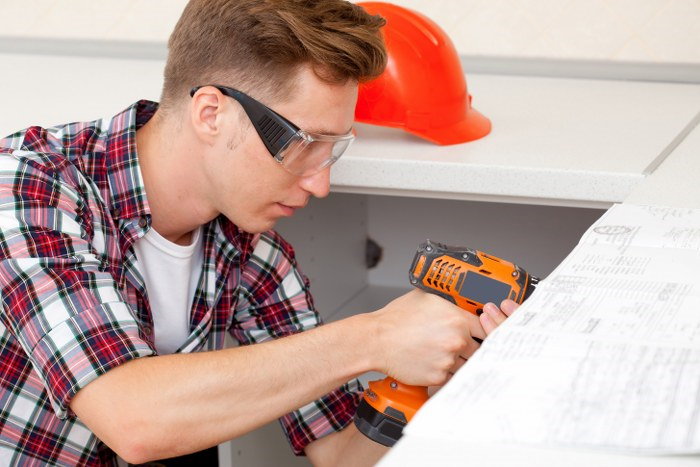 For instance often the bathroom and kitchen are the rooms that tend to get the most use and can quickly turn into a wreck. If these areas of your home have seen better days a few alterations could make them look like new again. If you have a decent well made kitchen, some simple paint jobs will help. Modern style paints can quickly refresh cupboard doors, and even wall tiles can be painted in a new shade and turned into a new look at a small cost.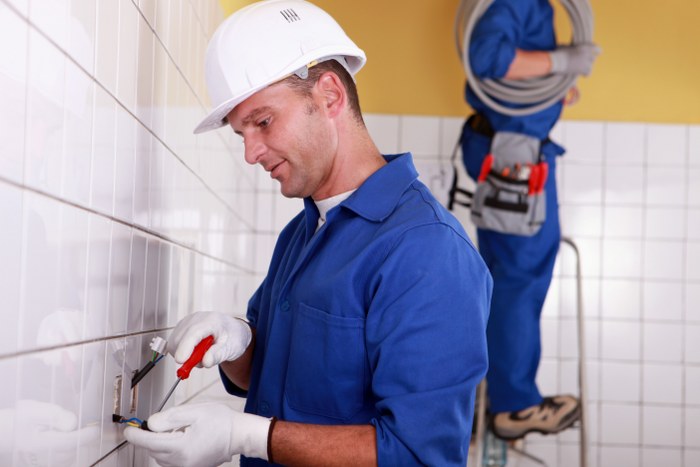 Bathrooms can be tougher to refresh. If you have any plumbing repairs it is worth getting them fixed by a handyman and ask the condition. Toilets, sinks and showers can wear out, especially if cheaper brands. Seals and fitting have a lot of pressure with water and do need to be checked regularly as leaks can appear at any time. Though new fitments are not too costly to replace, if yours are in good condition keep them and get them cleaned up professionally. This will get rid of stains and lime scale and other problems that can make them look shabby. It is fairly easy just to re grout the wall tiles and flooring or buy new replacement tiles and flooring. Finish with a new blind for the window and linen for an updated look.
One of the cheaper jobs that will make a huge difference to your home interior is to improve the state of the walls and paintwork. This means some painting and decorating to get the place looking fresh and clean again. It is relatively easy to paint so you could attempt it yourself and there are lots of budget ranges available in DIY stores nowadays to help. Wallpapering is a little harder and may need some expert to help. This service isn't too costly and it is better to leave it to experienced handymen. Though the house will be upside down for a few days the results will be outstanding having everywhere smelling fresh and looking fabulous. The results can be amazing for a small cost. It is also fun choosing new colour schemes for each room.There may be small repairs around the house that cause problems to other areas. For instance a blocked gutter or drain can cause excess water to flood the driveway and gardens, hire unblocking services to help. They will have the proper tools and equipment for this type of job. Check the roof and chimneys for cracks and leaks. These jobs really need to be kept in order to prevent more major jobs like a new roof.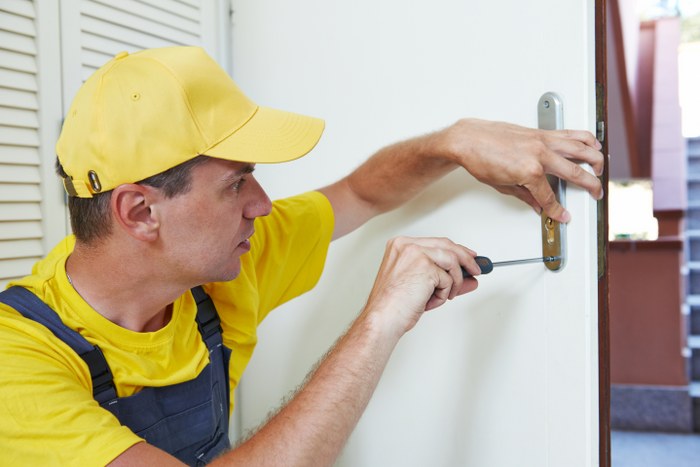 It is great to have a house that is in excellent condition and well maintained. Spend time going over the place and have regular checkups yourself then you can either attempt to them or hire handymen to help sort the problems. A house is one the most expensive items you will purchase so for your own sake keep it in a good state and looking nice.