Say Yes to Our Superb Handyman Services in South East London and See Smashing Results!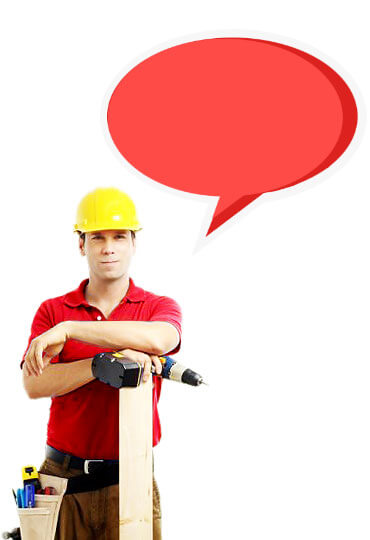 Handyman Services in South East London
You just can't get the same results when you DIY. It's never the same as hiring a professional company. With the help of Handyman Handy, you will not have to do it yourself. We boast a brilliant team of skilled handymen who can help you from start to finish with home, office, and bathroom refurbishment, painting and decorating, and any flooring work you need doing. But these are just a few of the great services we offer, because our services come in abundance. If your home, bathroom or office requires some major attention, let us do it for you. Our handymen will pay full attention to all your needs and it doesn't matter when you need them, even if it is short notice, we will do everything we can to be at your service.
We'll give your property the makeover it's hungry for. If you're not keen on painting or, for that matter, any type of decorating, we can help you. In no time, your property will be perfectly painted and will look finer than ever. Just call us now on 020 8434 7477 to book a date. Handyman Handy can help you the next time you need professional handymen services. If your home, office or bathroom needs refurbishing, you are more than welcome to hire us now.
Our team of experts will turn your home, office, or bathroom around and have it looking its absolute best. You are guaranteed a high quality service when you book with us. There is no doubt about it, when you book with us, you are bound to be more than happy with our services. So give us a call today on 020 8434 7477 if you have any questions you would like to ask, if you need any help, if you would like to hear our full service list, if you want to book a date or if you would like a free quote! You gain so much when you book with us. We can also paint for you if you're not a keen painter yourself. Painting sounds a lot like fun but when you get down to it and actually do it, it's far less exciting than you thought. It is quite boring actually and can really be a tedious chore. Would it not be much more appealing to hire professional painters to do the job for you? You can do something more exciting with your time. Call us now and let us help you.


Areas we cover