You'll be Left Speechless at Our Superb South West London Handyman Services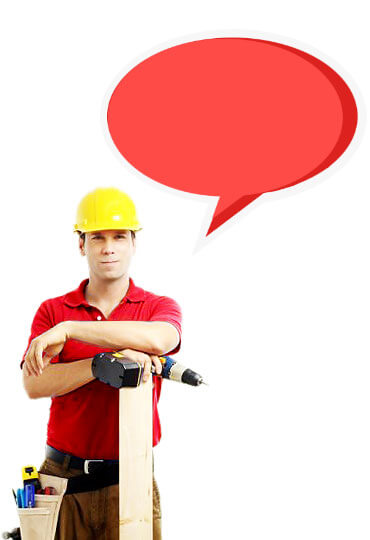 Handyman Services in South West London
Could your walls do with a fresh lick of paint? The next time you can't be bothered to do any DIY work, come right to us and we will impress you with our excellent handyman services, carried out by experts. Opt for our painting and decorating service and you will see great results in next to no time. Before you know it, your home will look better than ever. It really is amazing what a fresh coat of paint can do. Handyman Handy has long been a popular company amongst customers, which is why we urge you to give us a chance whenever you need any work done around your home or office.
In addition to painting, our handymen can help you with home refurbishment services, furniture assembly, and plumbing services. You can be sure that when you book a date with us for any work, you will receive the most remarkable results ever. If you like what you hear, just get in touch on 020 8434 7477 and get a free quote. Whether your home needs a makeover, your furniture needs to be put together properly or you need help with any plumbing problems you are having right now, we are right here to help you anytime you need us and we won't let you down. You will have the finest looking property you have ever seen before.
Opt for Handyman Handy if and when you seek first class handyman services for great prices. We offer fantastic deals here at our company, so don't be afraid to take advantage of our cost effective services. Painting, whilst a task most people can do with ease, isn't always enjoyable for the majority of people. In fact, it can be rather a tedious task for most people. Instead of wasting your own precious time painting, let our experts do it instead. There will be no traces of paint left over your laminate floors. You will just be left with immaculately painted walls in the color of your choice. We also offer decorating services, so take advantage of them, too. But that's not all we offer. If you have plumbing dilemmas on your hands, make us your first choice, as we have expert plumbers to help out in sticky situations. If you would love a home renovation, we offer that too. We have the expert handymen to do it all for you, basically. Don't wait around much longer and make sure you get in touch now on 020 8434 7477 to find out more and receive a free estimate in advance of booking. You won't regret hiring us for any service in South West London.


Areas we cover